Blue Mountain Eco Tours
An experience, not just a tour.
---
About Us
Meet your very own Tour Guide and find out more about who we are and what we can do for you.
---
Learn About Us
Our customer feedback speaks volumes about us
---
---
Fantastic Tour – Amazing Views!
"Had an amazing day, Paul went out of his way to make the whole trip a day to remember, down to the last detail, the views were spectacular and without doubt the best trip I have ever been on. Would definitely recommend them. Many thanks Paul."
---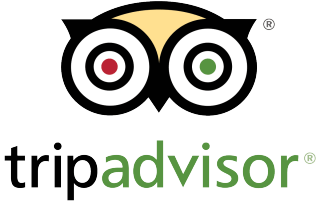 Had A Fabulous Time!
"There are so many praises here for the great tour that Paul provides and they are all TRUE! I made a last minute request via email and Jenny was quick to confirm my booking. Great ride, yummy snacks, secret lookout points. Overall an awesome way to explore the Blue Mountains, away from the massive tour groups!"
---
Why Choose Blue Mountain Eco Tours?
---
Over 15 years tour guide experience – Hidden beauty spots
Luxury personal service – Only 5 people per tour
Off the beaten path locations – 4×4 tracks and bush walks

---
Read More
---
Blue Mountains Twilight / Wildlife Tour
Sunset, all of the best views and wild Kangaroos.
---
Read More and Book
Book & Contact
If you would like to reserve a tour date, please contact us today either via the contact form or the details below.
– Eco Day Tour: $225 per person
– Twilight / Wildlife Tour: $225 per person
All other Private Bespoke Tours please contact us.
Phone: 0424 752 967
Email: info@bluemountainsecotours.com